Contact us
You are always welcome to contact us if you have any questions about electrical safety and electrical work. We are there to help you every weekday apart from public holidays.
You can contact us in the following ways: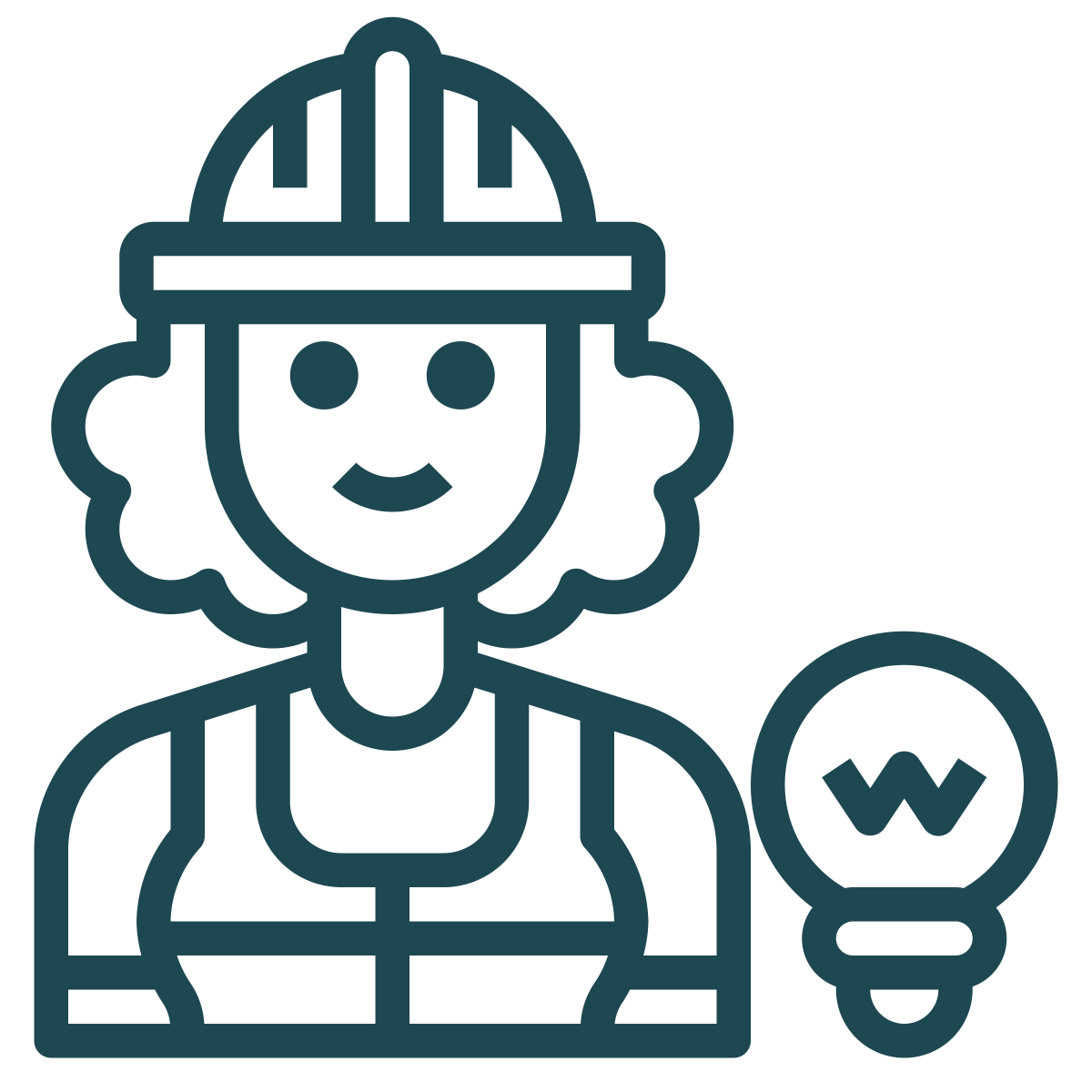 Processing time for authorisation
Our goal is for you to receive a response to your application within two months. As soon as we have registered your payment, we will send you an e-mail with more information about the application process. Please check your spam if you don't receive any response from us.